Let's explore!
with Explore Your World
Explore Your World is Jamaica's leading Travel Company. Experience the United States, Jamaica and other countries for leisure and/or work.
Get Started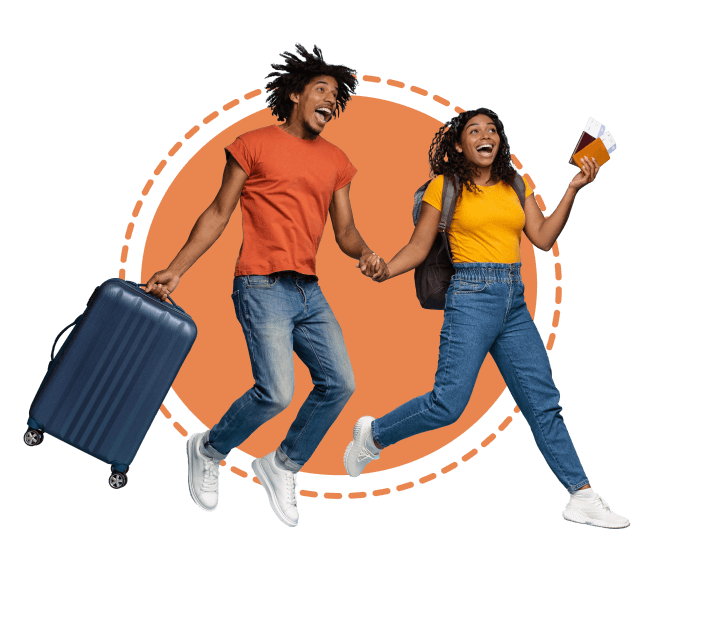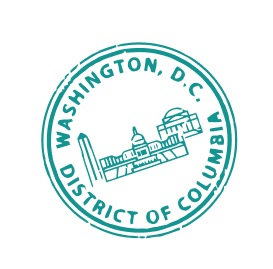 Many Programmes for you
We have a variety of programmes made just for you. Choose from our J1 Work and Tavel Summer Programme, Camp USA Programme or Join our Travel Club!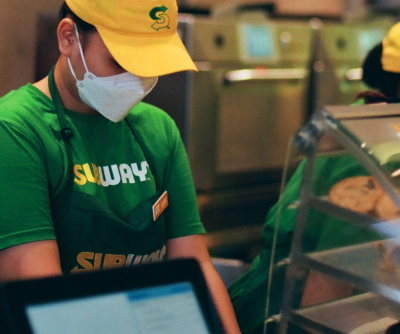 Work & Travel, USA
Designed for students and youth tourists who want to experience living in a foreign country while working to subsidize their travel and cultural exchange.
Learn More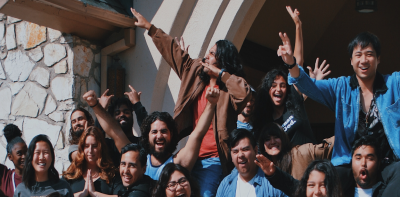 Camp USA
Experience the American tradition of summer camps while occupying counselor positions. The programme matches parcipants from Jamaica to summer camps in the USA.
Learn More
Humming Bird Programme
Take the opportunity to explore Jamaica and immerse yourself in the culture working to earn money.
Learn More
Why Choose Us?
Affordable
Our services are priced with the customers' value in mind.
Responsive
Never feel unsupported or abandoned. We're always available to assist.
Reliable
With a track record of x years, rest assured we're proven professionals.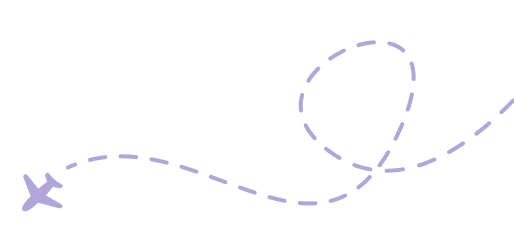 Testimonials
Find our why our students choose us and why they enjoy the Work and Travel USA Programme

This will be the third time going on work and travel with Explore Your World Limited and it has been the best experience so far compared to the issues I've heard about with other students. They are effective and has great and super fast customer service. On my first year of work and travel the apartment I lived, in North Carolina got burnt down and I lost everything and they were there every step of the way and helped me through my rough time.

Traveling with Explore Your World Limited was the best decision I made. This agency is the epitome of professionalism, what an organization should possess… I believe Explore Your World Limited is the most cost effective work and travel agency around town… I went with them 2 times and definitely this will be by 3rd time.

Explore Your World Ltd provides an excellent and prompt service. I have used EYW as an agency to participate in the J1 summer work and travel programme and they are a top tier service provider. The staff is always ready to offer assistance and gives clear instructions. Their credibility is high and I recommend doing business with them.
Previous
Next